This was the first time that I've been out of the country and participated in activities alone. When I booked my return flight from Ghana back to D.C., there was a flight that had a 20-hour layover in Dubai. I jumped on it immediately because if no one has ever told you, "Long Layovers are Life!" I booked my flight solo so I assumed that this would be my first solo trip. I started looking up activities that I wanted to do for the day and places that I would stay just in case I wanted to get some rest. I later learned that my friends Christina and Jayna would be on the same flight, and also had the 20-hour layover in Dubai. They had been to Dubai before so they stayed in the hotel and rested from our long travel. I went to have some fun in the desert. I was there for the day and had the pleasure of watching the sunset. BREATHTAKING.
I booked my day in the desert with a company based out of the hotel, Mercure Gold Hotel on Al Mina Road. I paid 257.11 AED which converts to $70.00 USD. They picked me up from the hotel and I was with two groups of people. Of course, it was awkward at first because I was the only one without a group, and with strangers, but that quickly changed. Before the evening was over we were chatting, laughing, and enjoying the shows. Such a moment really required me to step out of the comfort zone and open up a little. I'm not saying that I was telling people my whole life, but being friendly made the time spent much easier. DISCLAIMER: While being friendly, PLEASE always remain vigilant with any and everybody!
I think the funniest part about this day was trying to get some good photos since I didn't really have anyone to take them for me. It gets kind of tiring asking other people, especially when they are trying to take their own pics. So I created a makeshift tripod. HA! I formed a mound out of my sweater and backpack, found a way to sit my phone inside of it so that it was upright, and recorded a video of me doing different poses. I did a video because I knew that I could go back to it and screenshot the poses I liked. A bit much I know, JUDGE ME! I think I did pretty good with what I had.
Included in the Desert tour package:
Hotel pickup and drop-off by 4WD air-conditioned Land Cruiser Driver/guide are well trained and licensed safari Guide
Dune bashing 45 min
Camel Ride
Unlimited soft drinks, water, tea, and coffee
Henna painting for ladies
Barbecue Meal (Open Buffet option) with vegetarian and non-vegetarian
Belly dancing show
Tanoura dance show
Fire show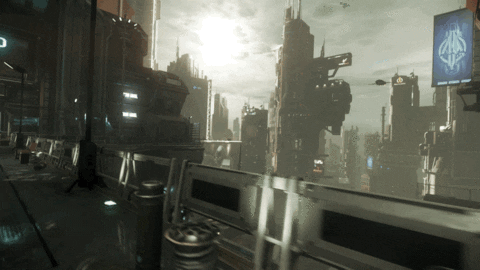 After my night in the desert, I hopped in a cab and went to the Dubai Mall to meet the girls for dinner. My cab ride allowed me to see a great deal of the city, and all the night lights that added a majestic vibe. I arrived at the mall and was instantly lost. Yup this mall is as huge as everyone says. After about 15 minutes of aimlessly walking around, I finally found the restaurant. What a sight! We were right on the water towered by beautiful well lit buildings. It was a little chillier than I expected but comfortable.

After dinner, we made our way back to the hotel to pack and change for our flight. Our 20 hour trip in Dubai had come to an end and it was time to head home.
This was a great way to take advantage of a long layover, and who wouldn't want to start their new year visiting a new country?!?!?!
Get your layover life!
#layovertribe